Spring Concert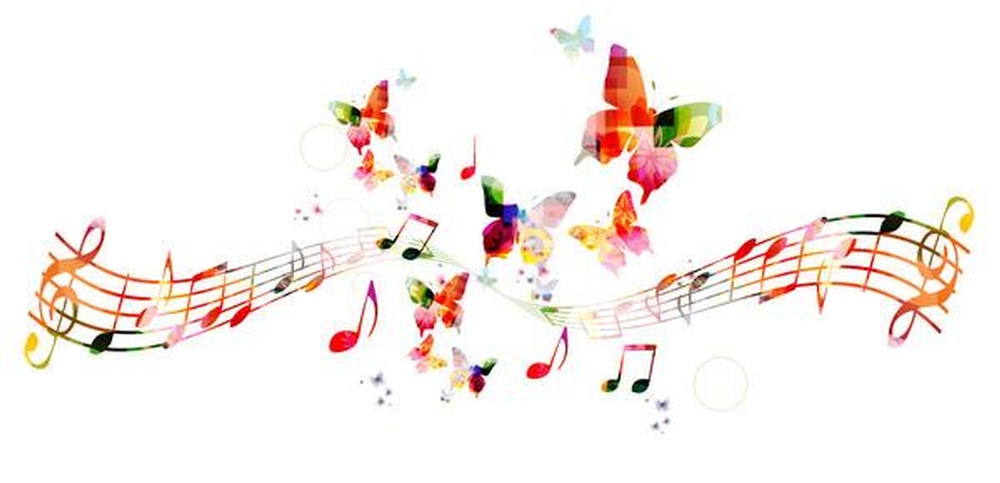 The end of the month of May was celebrated in style with our annual Spring Concert.
Orchestrated by Miss Svetlana, the children showcased their many talents in the delightful, heartwarming recital. English, French and Russian acts were intertwined through music, dance, poetry and plays.
Behind the scenes, the teachers created and practiced the performances with the children. The students' dedicated effort during the rehearsals and their focus during the concert enabled them to fully savour their 'shining' moments on stage.
Photographs are posted on our facebook page.
---
---